THE PROCESS
Here are the 6 steps in installing your resin driveway or outdoor area.
THE 6 STEPS TO LAYING A RESIN BASED DRIVEWAY
1
We need to identify any problems that we may have when laying the surface, this could include water logging or maintenance spaces.
2
We will then make any repairs that are needed to the surface.
3
Work will then begin on installing the foundation layer, this may need concreting first.
4
We will then make the mix for the resin surface by mixing up the resin and aggregates once we have agitated the resin.
5
Once the mix has been made we can then apply the resin to the surface by spreading and then smoothing it over the surface to make sure that it is nice and flat.
6
Now we can add any design aspects that have been requested by you.
PROCESS OF LAYING A RESIN BASED DRIVEWAY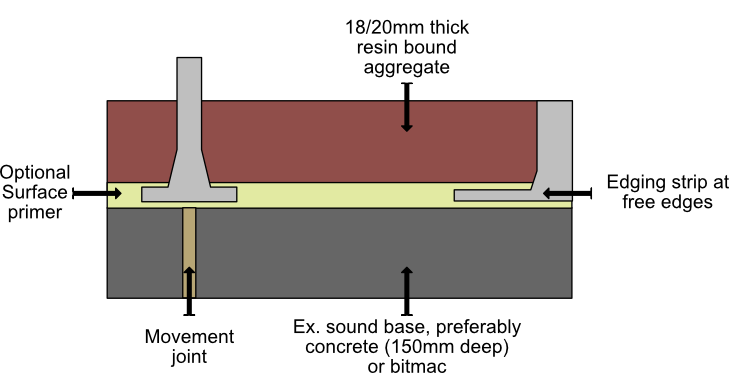 Get in touch for a quick bespoke quote or if you would like any questions answered
we would be happy to help answer them.