PLANNING PERMISSION
There are a number of elements to consider when planning your resin driveway including planning permission.
WILL I NEED TO GET PLANNING PERMISSION FOR MY RESIN DRIVEWAY?
When it comes to getting planning permission for a resin based driveway your local authorities and planning authorities will usually look favorably toward them because it is a porous surface that runs water off at a much more natural rate, this helps to decrease the risk of flash flooding.
Legislation was passed in 2008 that means that you probably will not need planning permission for a small resin bound driveway, however it is always good to check.
If you are not sure whether you will need planning permission please feel free to contact us and we will be able to help you find out.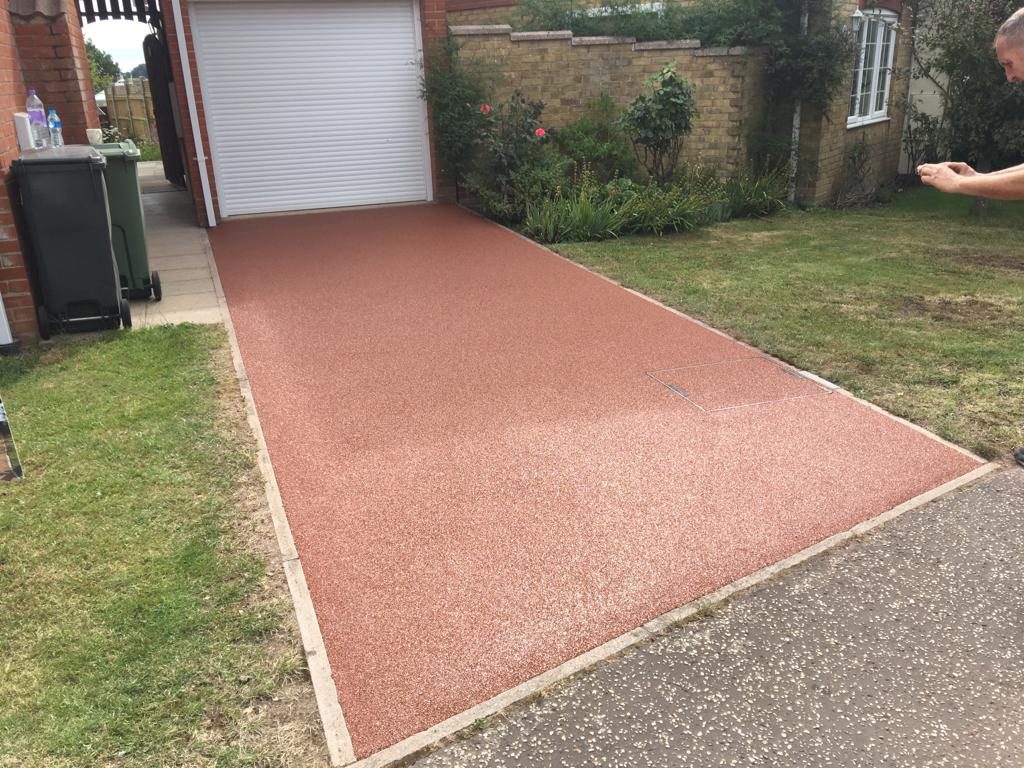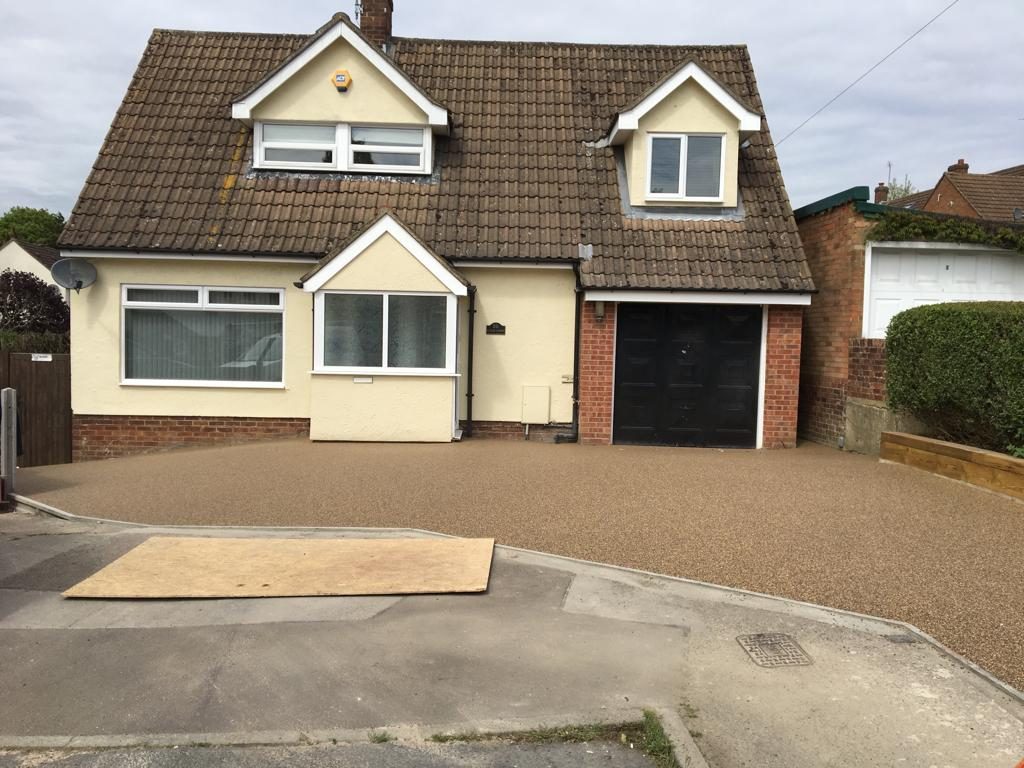 WHAT CONDITIONS NEED PLANNING PERMISSION?
If you would like a resin based driveway or pathway that is a surface over 5 square meters you may need to get planning permission from your local authorities.
If you need any help when it comes to getting planning permission get in touch with us and we will be able to help advise you with what you need to do.
Get in touch for a quick bespoke quote or if you would like any questions answered
we would be happy to help answer them.