ABOUT US
WN Resin Bound Driveways Ltd have both the expertise and professional team to bring your resin driveway to life.
RESIN DRIVEWAYS
We have a team of highly trained individuals that have had a lot of experience in the resin surface industry.
We have also worked with a large number of clients in our careers that include councils, schools, private and commercial clients.
One of the things that we are very proud of the fact that we do not do any sub contracting with our work this means that we maintain full control over all of our work, because of this you will only be getting highly trained people who are all resin surface specialists.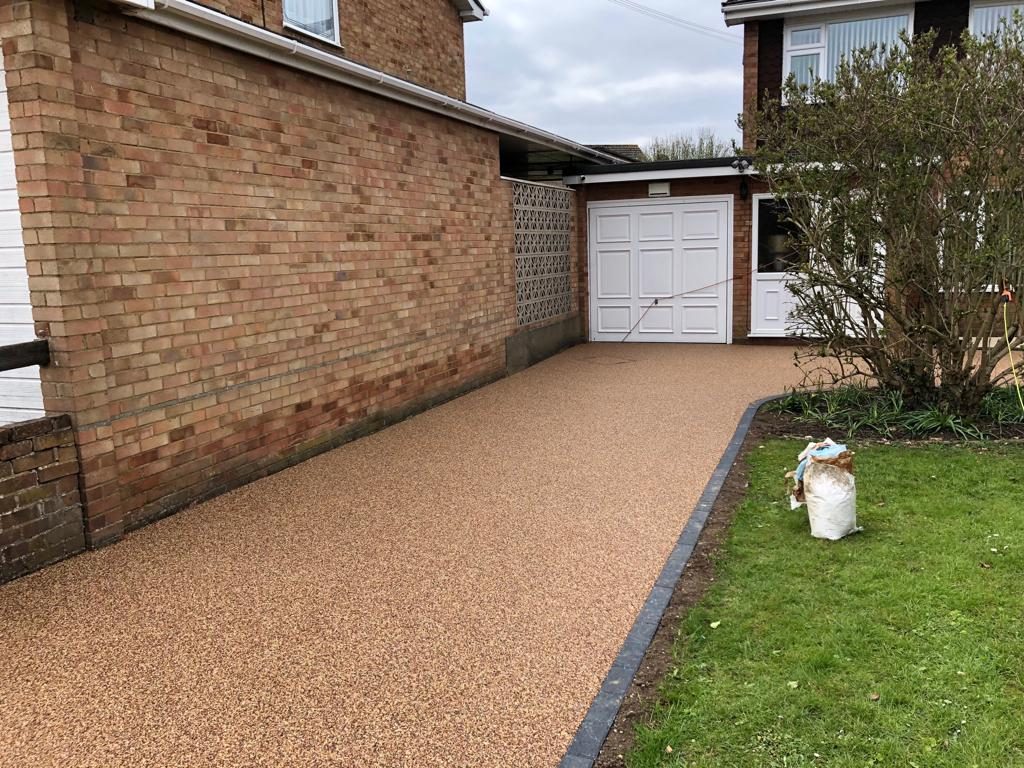 COMMITTED TO OUR CUSTOMERS
Here at WN Resin Driveways we are very proud of our high standard of work and the great relationships that we have with our clients due to our high quality, long lasting and cost effective work.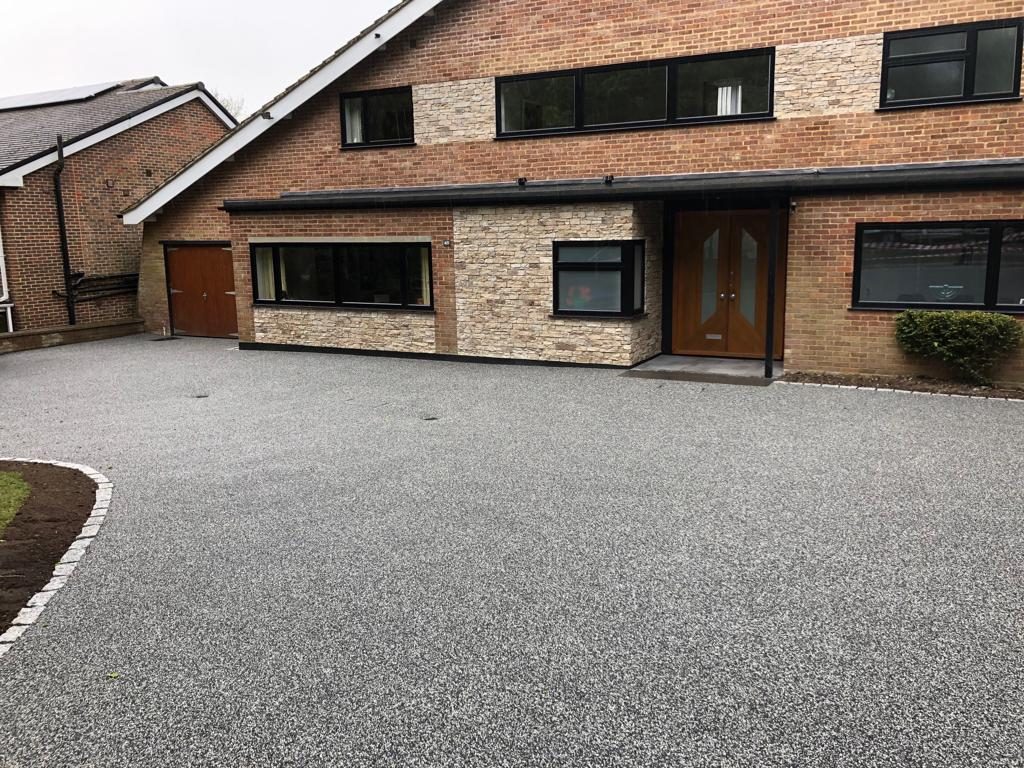 HEALTH & SAFETY / CRB CHECKS
We follow strict health and safety guidelines when working to help make sure that all of our staff and clients are safe during the installation of a resin based surface.
Get in touch for a quick bespoke quote or if you would like any questions answered
we would be happy to help answer them.