WN RESIN BOUND DRIVEWAYS ESSEX
Welcome to WN Resin Bound Driveways. We offer our wide range of resin driveways, patios, paths and parkways around Essex, London and the whole South East of England.
Resin bound driveways are becoming increasingly more popular as a surface to use as it offers many benefits including a lower cost, being highly durable and also incredibly flexible as a surfacing material.
If you would like to learn more about how a resin bound driveway can help you for any of your outdoor surfacing needs feel free to contact us and our team will be happy to answer any questions that you have.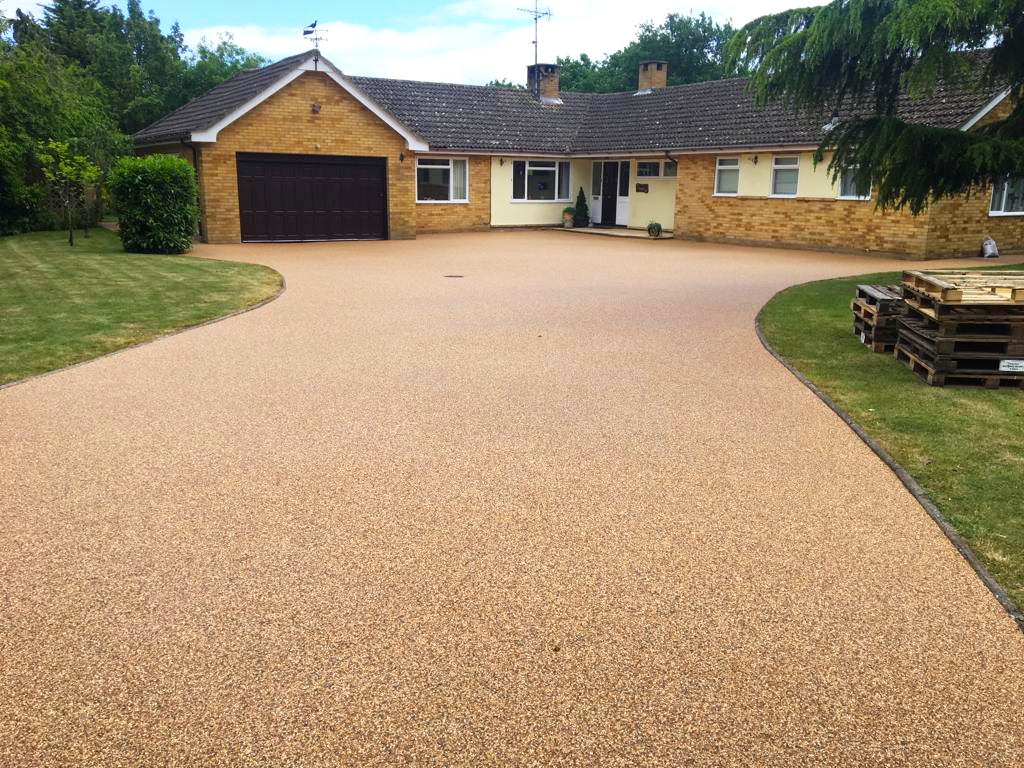 What Exactly is Resin Bound?
Resin bound is a highly versatile surfacing material that is great for pathways, driveways and patios. The surface is made up of a resin bonding solution and stone aggregates this creates a highly durable and flexible surface that also has anti skid qualities.
We are able offer driveways in a large variety of colours that have been developed with multiple different types of stone so you will be able to find the perfect driveway for your needs.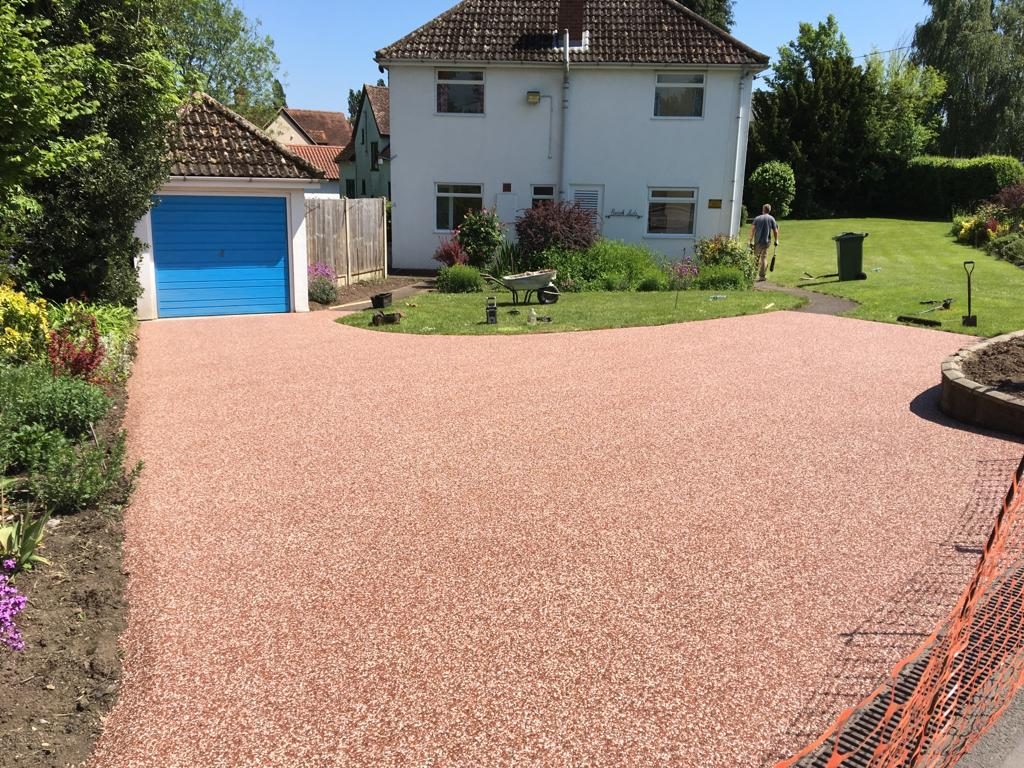 RESIN DRIVE WAYS & ENVIRONMENTAL RESPONSIBILITY
We are incredibly proud that our range of resin bound driveways have a very minimal impact on the environment as they are made from biomass and also lacks toxic materials so they will be safe for the environment, due to this our resin surface is perfect for indoor use as well. 
Our resin surfaces are also perfect for drainage and helping to stop flooding. The resin surface allows for slowing down the run off of water so that areas prone to flash flooding will benefit.
Get in touch for a quick bespoke quote or if you would like any questions answered
we would be happy to help answer them.